Vance Badawey
Your Liberal Candidate For
Niagara Centre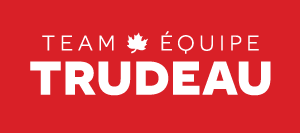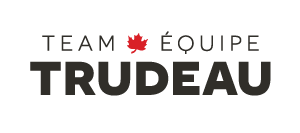 Vance Badawey, working hard for you in

Niagara Centre
Vance Badawey was elected as the Member of Parliament for the riding of Niagara Centre in 2015, and has been working for our community ever since.
A local business owner, community advocate, and former mayor of Port Colborne, Vance has spent his life creating change that is inclusive of all. He is now dedicated to continuing to be the strong voice that defends the interests of Niagara Centre, in Ottawa.
In 1994, Vance began his career in public service as a Port Colborne City Councillor. Soon after, residents elected him Mayor, a role which he later reclaimed in 2006. During this term, Vance served on the Niagara Regional Council and was Chair of the Health Services Task Force and the Economic & Tourism Development Corporation, while Vice Chair of the Niagara Region Police Services Board.
Vance was a founding member of the Wellspring Niagara Cancer Support Centre – an organization dedicated to providing free social, emotional, psychological, informational and spiritual support to individuals living with cancer, their families, and close supporters. Vance has two teenage daughters, Logan and Jordan. Vance and his extended family have lived and operated their family business in Port Colborne for over 50 years.
Donate to Vance's Campaign