Vance Badawey
Your Liberal Candidate For
Niagara Centre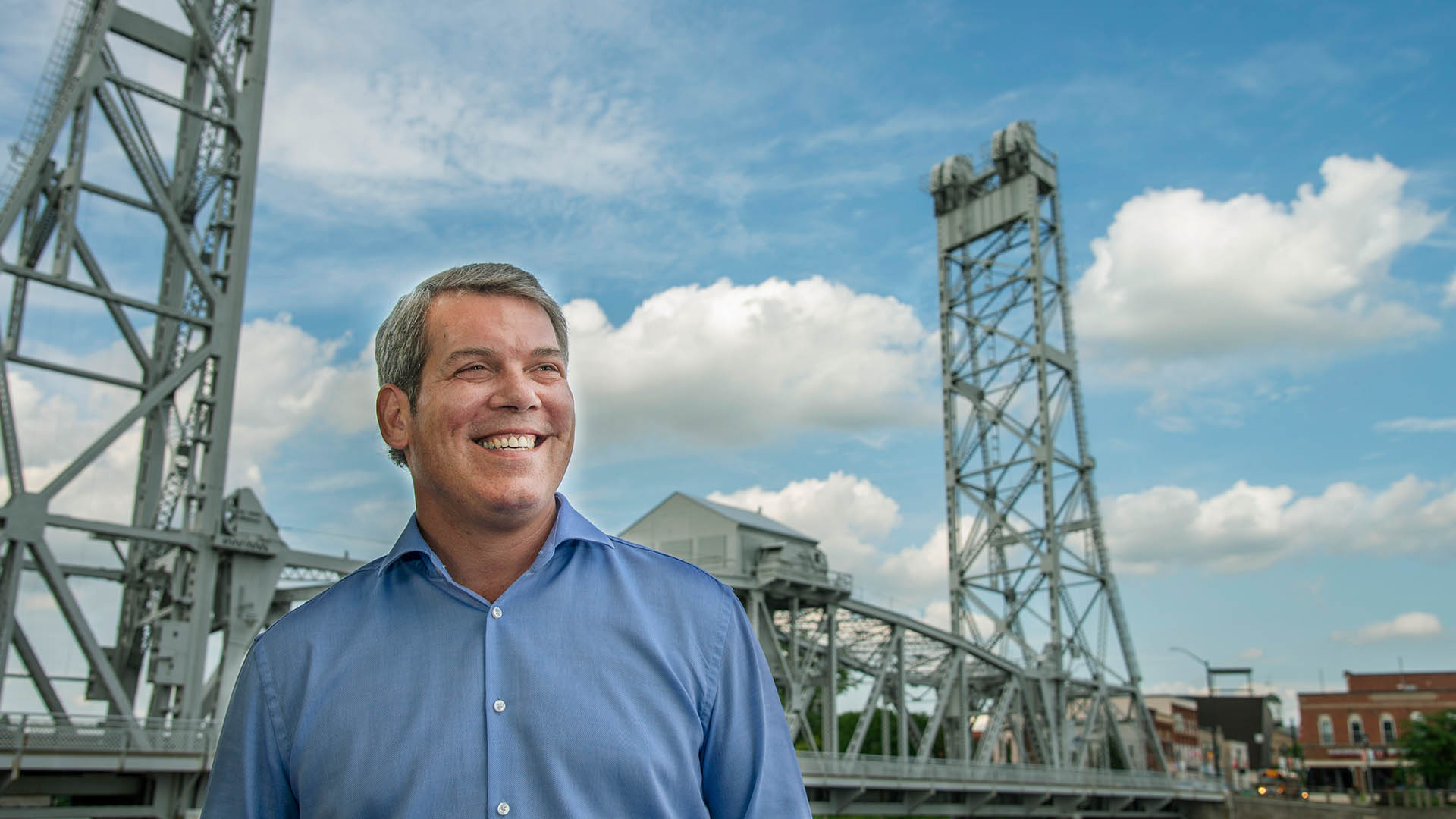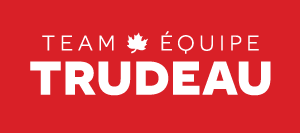 Commit to Vote
Add your name now to show your support for Vance Badawey in Niagara Centre.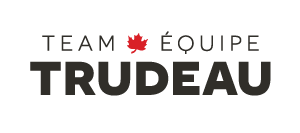 A champion for a better future in

Niagara Centre
Born and raised in Port Colborne, Vance spent more than 35 years in the private sector, operating the family's 95-year-old business, Badawey Marine Ltd.
Vance began his public service career as a City Councillor for the City of Port Colborne before serving as Mayor for four terms. Before his election as the Member of Parliament for Niagara Centre in 2015, Vance worked tirelessly to improve this community as a volunteer with the Port Colborne Kinsmen Club, the United Way, and the Knights of Columbus as well as through coaching youth hockey and soccer. Vance and his wife Leanna continue to reside in Port Colborne. He has two daughters, Logan and Jordan, and two grandchildren, Hudson and Harper.
During his time in Parliament, he has served as the Chair of the Standing Committee on Transport, Infrastructure and Communities, as well as the Co-Chair of the Great Lakes and St. Lawrence Taskforce, focusing on Canada-US relations and the environmental, economic, and social sustainability of the Great Lakes.
As a member of the Métis Nation, Vance is one of only 10 Indigenous members of the House of Commons.
As your federal Liberal candidate Vance committed to returning to Ottawa to be the voice of this community and championing the issues that matter to you and your family.
Twitter
June 28, 2022 17:54:52

@GLSLcities is a meaningful & contributing partner when in comes to freshwater protection, both in 🇨🇦 & the 🇺🇸. Tog… https://t.co/vlvFKFuDjO

June 28, 2022 12:01:26

RT @OmarAlghabra: Our investment in the expansion of the Port of Oshawa will help modernize operations and increase its capacity to import…
Donate to Vance's Campaign